XAES (Xadaganian Astral Energy Station)
is the first dungeon that
The Empire
players can enter and complete once they reach level 10. This is also one of the opening heroics. It is located in Southeast Nezebgrad, players must fight their way through the Boiler Camp, enter the Ruined Catacombs to find the hidden entrance. It can be accessed in two modes,
Normal
or
Heroic
.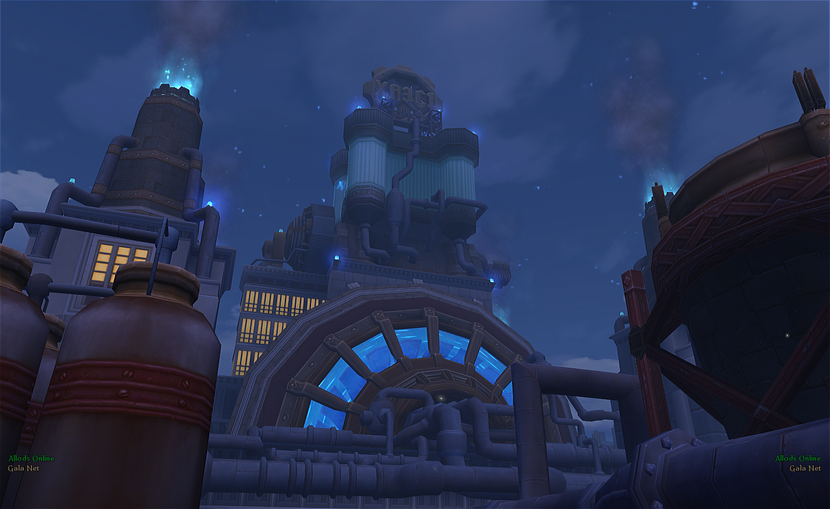 XAES is located in the Southeastern corner of
Nezebgrad
and the normal mode can be accessed through the Ruined Catacombs. The entrance is located in the Boiler Camp, and it is guarded by Tep Cultists as well as League Operatives and Spies.